The Biden administration is proposing a change to the way it collects data on federal workers that would allow employees to identify themselves as Middle Eastern or North African, rather than identifying as "white."
The Office of Management and Budget (OMB) on Thursday announced a series of proposed changes to the race/ethnicity data it has kept since 1977. OMB said the changes are justified because people's preferences about how they identify, have changed.
OMB said in its proposal that there were "major societal, political, economic, and demographic changes in the United States during this period," citing the following examples: increasing racial and ethnic diversity; increasing numbers of people who identify as more than one race or ethnicity; and changing patterns of immigration and migration.
PENTAGON PROMOTES CRITICAL RACE THEORY, GENDER IDENTITY 'MAD': REPORT OF MR.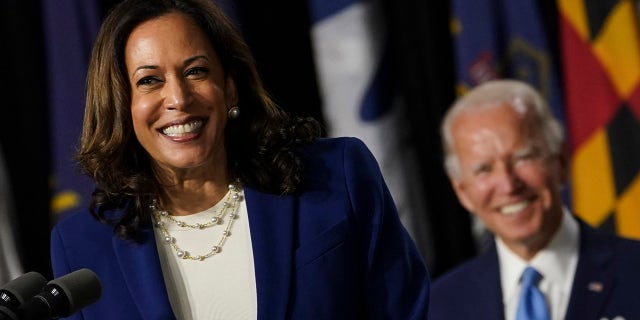 One of those changes will affect current language that requires people to identify as "white" if they are "descended from one of the original peoples of Europe, the Middle East, or North Africa." But OMB's proposed change says many want a new category separate from white people of European descent.
"The presenters advocated for the Middle Eastern or North African (MENA) population to be recognized and respected by becoming a new and separate minimum reporting category because, for example, many of the MENA community do not share the same lived experiences as white people with of European descent, do not identify as white, and are not perceived as white by others," the OMB proposal said.
OMB also said a new "MENA" category would "recognize this community."
HOUSE VOTE TO PROTECT FEDERAL WORKERS FROM TRUMP'S SWAMP 2.0 PLAN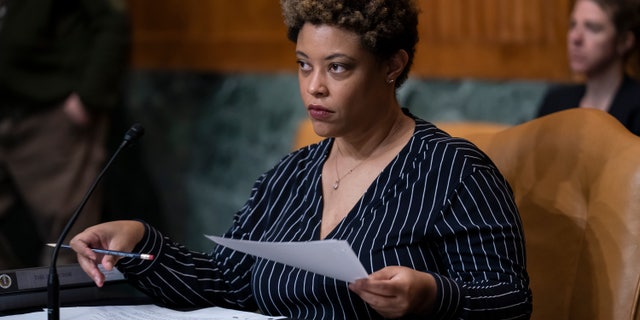 The goal of the government's data collection efforts is to "ensure the comparability of race and ethnicity in federal data sets and to maximize the quality of such data by ensuring that the format, language, and data collection procedures are consistent and are based on rigorous evidence."
OMB proposed other changes to the way data is collected and presented, including by seeking race and ethnicity information in a single question. It says many people confuse the two terms and suggests a question that asks about the "race or ethnicity" of federal workers.
DEMOCRATS FIGHT TO PROTECT FEDERAL WORKERS AHEAD OF GLOBAL ELECTIONS, POSSIBLE TRUMP RETURN IN 2024.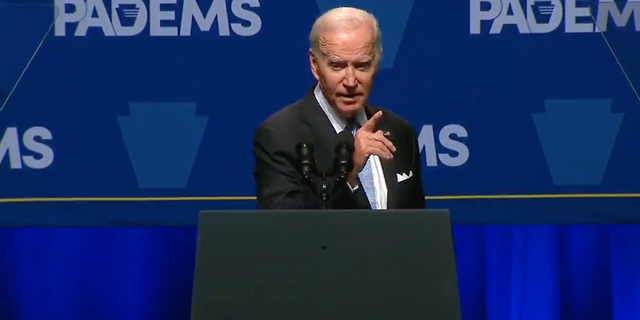 OMB proposed several other wording changes, such as replacing "Far Eastern" with "East Asian" from the definition of "Asian" and discontinuing the use of the terms "majority" and "minority."
OMB said the latter two terms "may be perceived by some as pejorative rather than inclusive."
CLICK HERE TO GET THE FOX NEWS APP
The proposal is not final, and OMB is seeking public input on these ideas through mid-April.